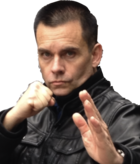 International Director: USA, Japan, Singapore
教士: Matthew Plewes, 8th Rank, 43 year martial artist. Seikukan Karate-do, Wu Xing Kung Fu (Full Instructor by Samuel Cheeks). America 25 years, Japan 17 years. Yang Style Tai Chi and Qigong under Li Sun. Matthew and his Japan club was Featured on TV in Japan. Matthew has also done promotional commercials for TV in Japan for martial arts movies. Matt teaches full time at various locations in Shizuoka, Japan. He is also available for seminars in America and Singapore in support of his instructors. Matthew founded ICMAIA (International Combat Martial Arts Instructor Association) A moderate sized association for Chuntian related program instructors to have a share and communication portal. Currently there are 3 country directors and 14 certified instructor members and one international director.
Japan
先生: Hiroichi Hirai, 6th Rank. Senior Student, 11 years with Chuntian Academy Japan. Class leader and current First Assistant to Master Instructor Plewes. Demo team member. He is currently the number two of Chuntian Academy International. Over 11 years, Hiroichi has had near perfect attendance, even training with broken fingers.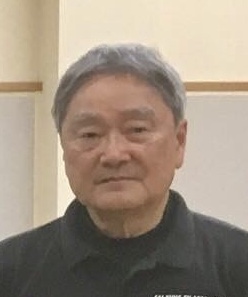 Dr. M.Komukai, 5th Rank, 11 years with Chuntian Academy Japan. He has been very active in our classes and is one of the most energized students and instructors, even though he is older than most students. He is a respected dentist in the Shizuoka arra.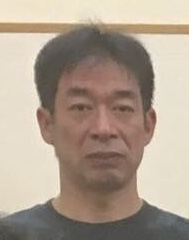 F.Mori, 4th Rank, Mr. Mori has been with Chuntian Academy Japan for 8 years.
Singapore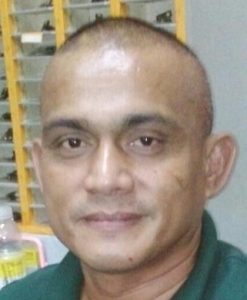 Instructor: Sheikh Azmir Ally. 3rd Rank, Bodyguard and Security Certified. 10 years with Chuntian Academy Japan under Master Instructor Plewes. Given General Instructor Status to operate independently Chuntian Academy Singapore.  Mr. Ally has permission to adjust programs to the needs of his operational area.


America
Matthew Plewes is available to do seminars in early September annually in America by way of sponsor and appointment.