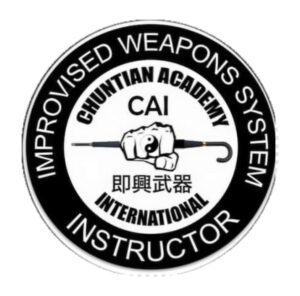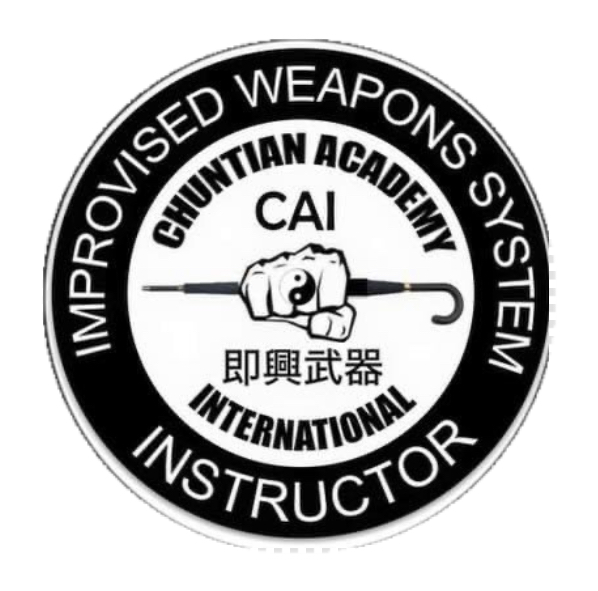 Now Available Online:
READILY AVAILABLE WEAPONS (RAW)-
IMPROVISED WEAPONS.
– LEVEL I
– LEVEL II
– LEVEL III
– IMPROVISED WEAPONS SYSTEM INSTRUCTOR
Most of this course is watching the videos, practicing the techniques and doing the drills with a partner at your own pace.
When you think your ready to test, contact us and we will arrange a ZOOM call and have you do a basic demo of the techniques. Usually 10-20 minutes.
Also, we can answer questions you may have.
Option: A prerecorded video of your techniques and show a picture ID on the video is acceptable if you don't want to or are unable to ZOOM live.
Questions? email matt@plewescenter.com
-How the online classes work:
1. Sign up here: chuntianac@yahoo.com
2. Pay via Paypal (Liberty English School account) ¥1800 ($15) Entrance Fee and we will contact you about necessary details and give you the Zoom Classroom number and password.
PAY HERE IF APPLICABLE.
Short Readily Available Improvised Weapons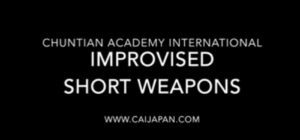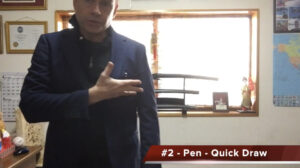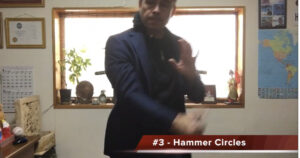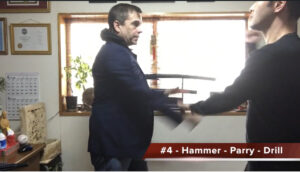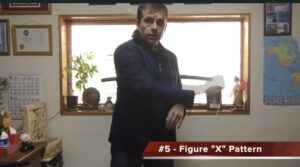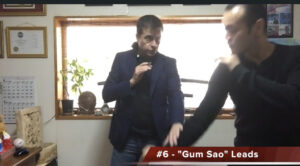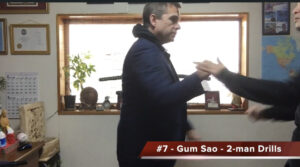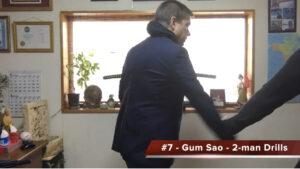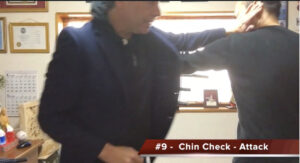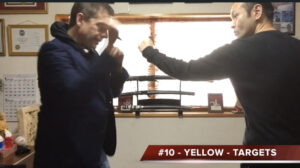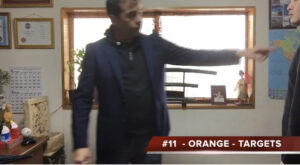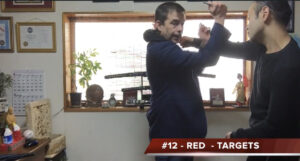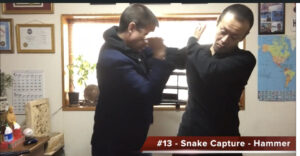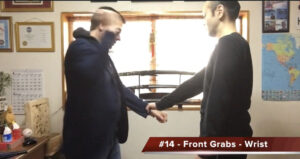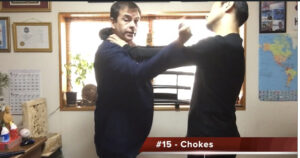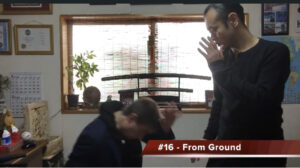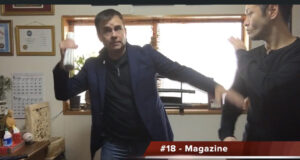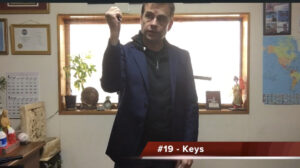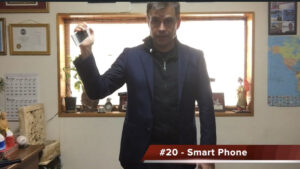 VIDEO #2
UMBRELLA AND CANE TECHNIQUES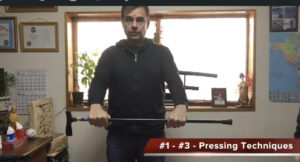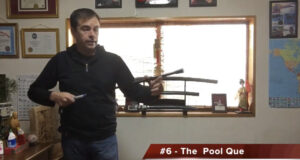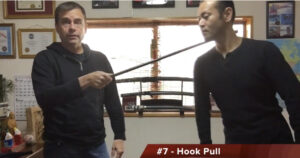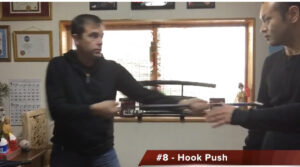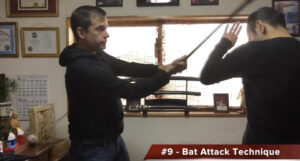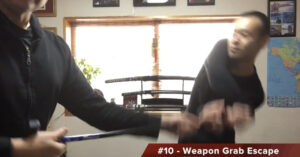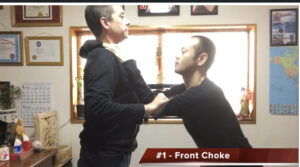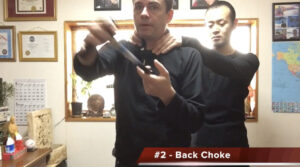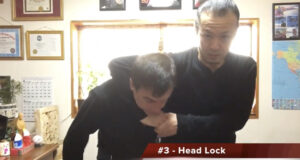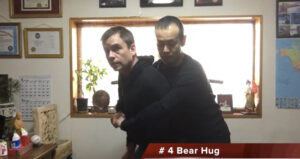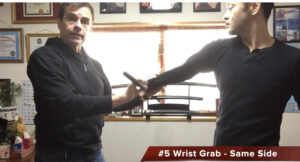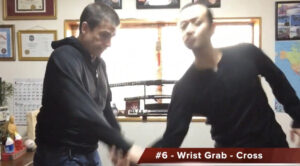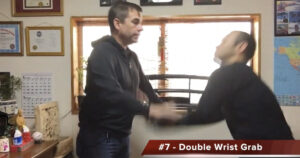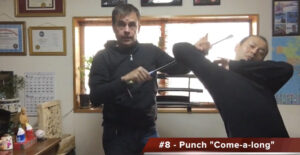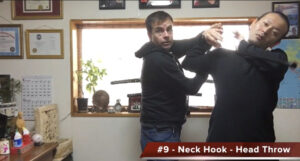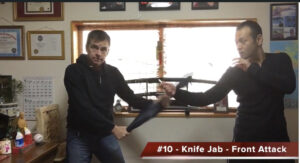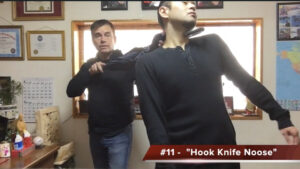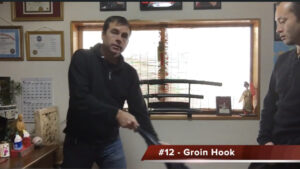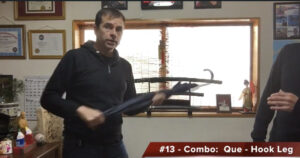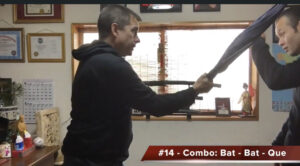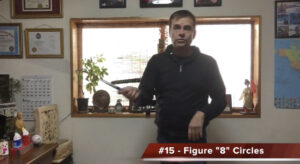 Next Video #3
First, in this short "Quiz" pre-3 video, let's see if you can find any of the potential weapons in stores. Some RAW WEAPONS we covered in the first 2 videos, other RAW we will learn how to implement in video #3.
Video #3 is in production. It will be a more comprehensive video of readily available weapons on person and in typical stores and places you go.
Please do videos in order.
You must complete videos #1 and #2 before proceeding to video #3.
————–
Coming Soon!
B.E.A.R. Basic Escape and Run Tactics
Learn smart escapes from grabs, chokes and locks.
Also, Escape a barrage of overwhelming punches or your back against a wall.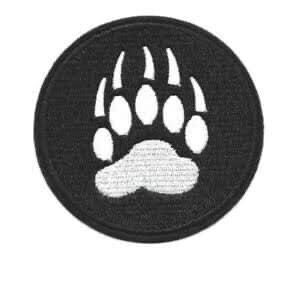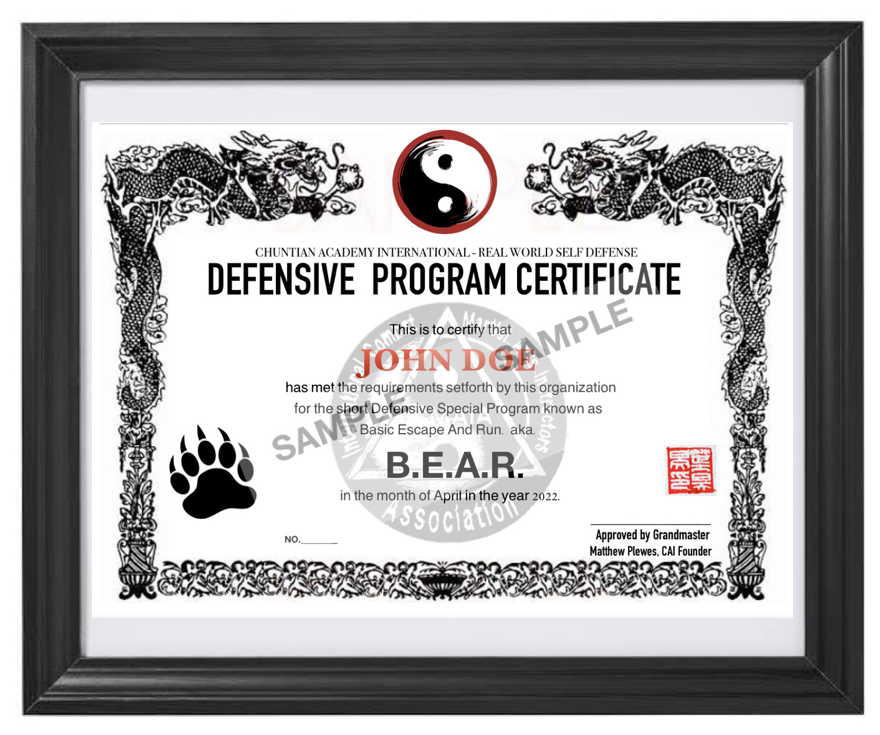 Part 1: LOOSER – Get loose!
Escape and Counter overwhelming punches…
Video: 1- L.O.O.S.E.R.
Video: 2 – TWISTER (soon)
Video: 3 – PRESSURE POINTS (soon)